Amusing Quote Collection
Amusing Quote Collection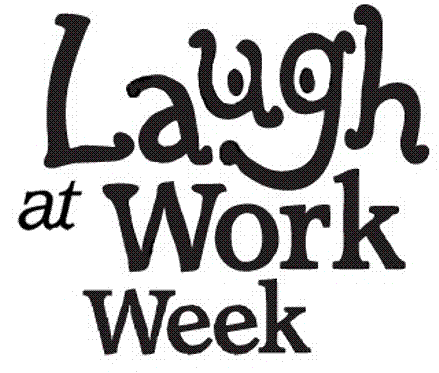 What is another word for a python? A mega-bite!
Pupil: I don't think I deserved zero on this test! Teacher: I agree, but that's the lowest mark I could give you!
Go confidently in the direction of your dreams. Live the life you've imagined.
What did one mosquito say to another when they came out of the cinema? Fancy a bite?